PICK CHARITIES
YOU WANT TO SUPPORT

25% OF YOUR
PURCHASE DONATED
"So many cool charities to choose from! I feel good knowing I helped and my sweatshirt feels great!"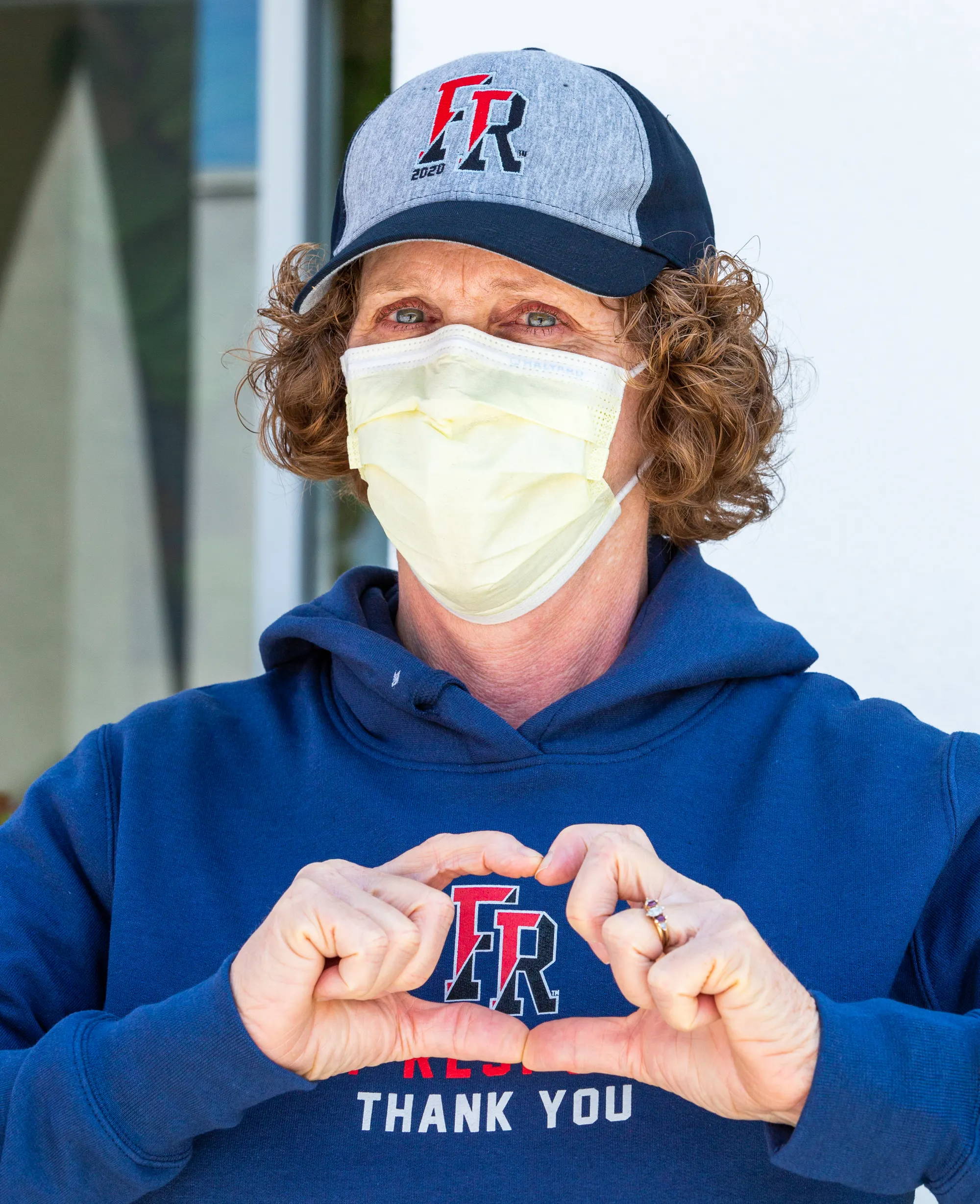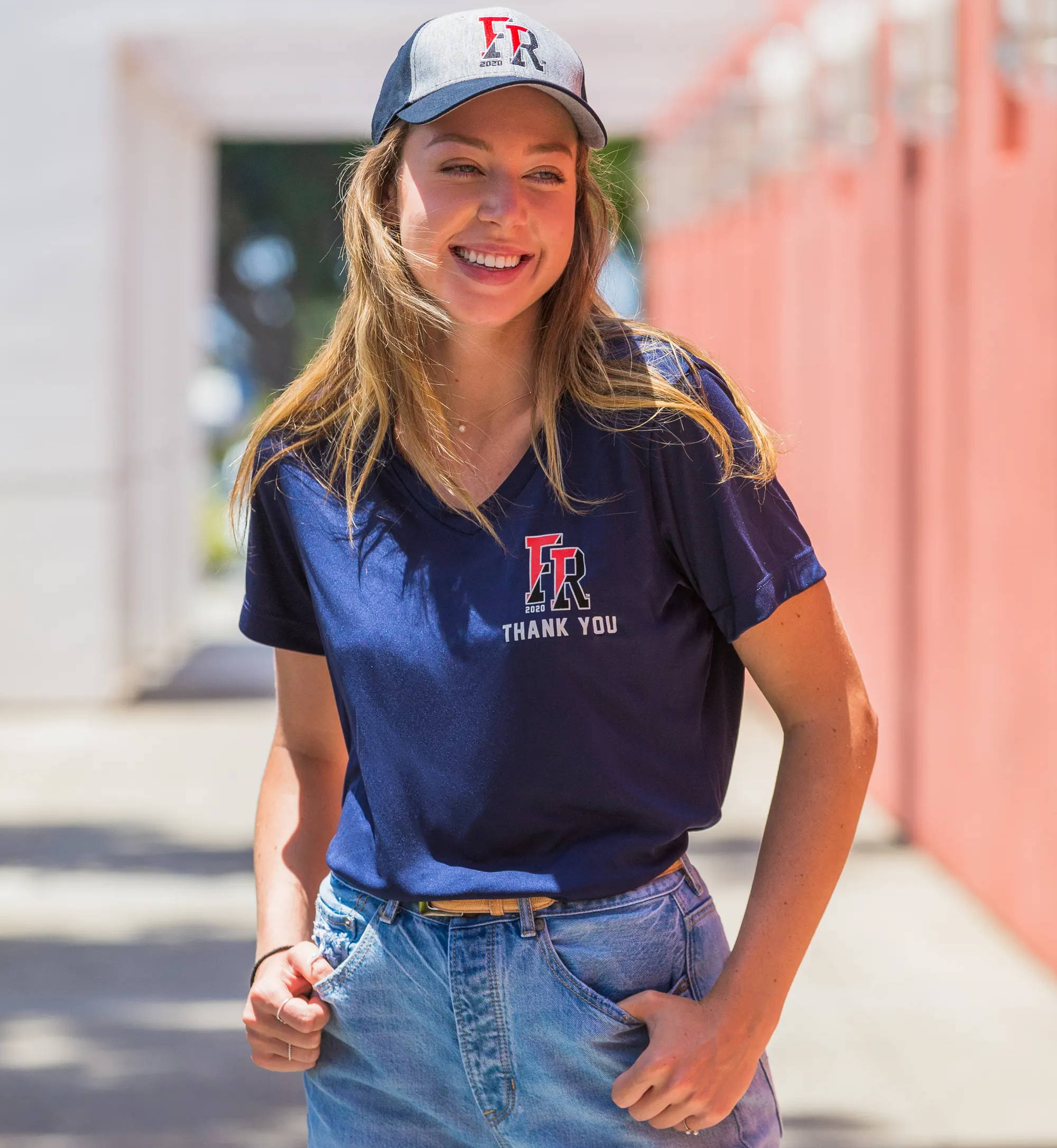 "I love my shirt and it's awesome that the same shirt is donated to a Healthcare Hero! Such a great way to thank First Responders!"
"So amazing that they came to the hospital and handed out all of this great apparel! They really made us feel special and appreciated! Thank you - FirstRespondersThankYou.com"